WHAT WE OFFER FOR

HORSE OWNERS & LOVERS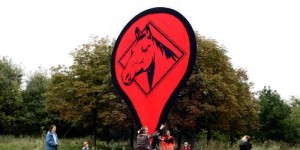 Vet Listings
Search for vets, contact vets, find your best local vet, or vets anywhere in the world!
Click here
Useful and informative videos in our TV section featuring professional vets covering the hot button topics that are affecting your horses.
In-depth articles written by our vet members published in top equine publications!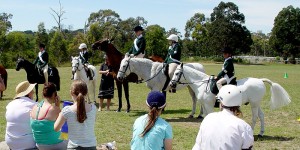 Horse and Pony Clubs Welcome!
For Pony and Horse Clubs, get on board our Club Services and receive free interactive EDV content for your members!
---
SIGN UP TO RECEIVE OUR PUBLIC NEWS UPDATES TODAY!
WE ARE
EQUINE DENTAL VETS
About us
An equine dental veterinarian, also known as an equine dentist or horse dentist, has the knowledge, experience and equipment to prevent pain and offer horse owners the peace of mind that comes from working with professionals.
Dental disease causes pain and suffering for many horses. It is very common, and often left untreated or incorrectly treated, due to a lack of understanding, poor equipment and limited training in this field.
This site helps you to find equine dental vets in your area. All veterinarians undergo extensive training in providing animal health care, and the vets listed on this site have all completed recognised further training specifically in equine dentistry. There is range of levels and experience ranging from fundamental principles to higher levels of professional qualification. Use this site to learn more about equine dental care (horse dentistry) and to select an equine dental vet.
Or browse our articles from vets about caring for your horse, how to choose a good service provider, things you need to know to ensure your horse is healthy and happy.
Bits and Bitting
One tip: flip the lip! This video presents helpful advice for bit selection and making sure your horse is bitted properly.
EOTRH
Equine Odontoclastic Tooth Resorption and Hypercementosis, or EOTRH, is a form of periodontal disease and shares similarities with diseases found in cats and people that cause oral resorption of dental tissues. Unfortunately, it is quite a common disease and there is currently no cure, although treatment to manage the condition does exist.
Browse Our Full Video Library